Department of Campus Operations
The Operations Department at UConn Stamford works to enhance the student experience and advance the mission of UConn by providing a safe academic environment, improving operational efficiency, and collecting data to streamline existing processes.
**IMPORTANT REMINDER**
Effective: December 4, 2019, all travel arrangements (conference bookings requests, travel bookings requests, mileage, out-of-pocket and any reimbursement requests) need to be processed by the traveler themselves through the concur travel system only. 
All employees will need to go to the UConn website at UConn Travel Services for all of your travel and reimbursements requests.
Safety Tips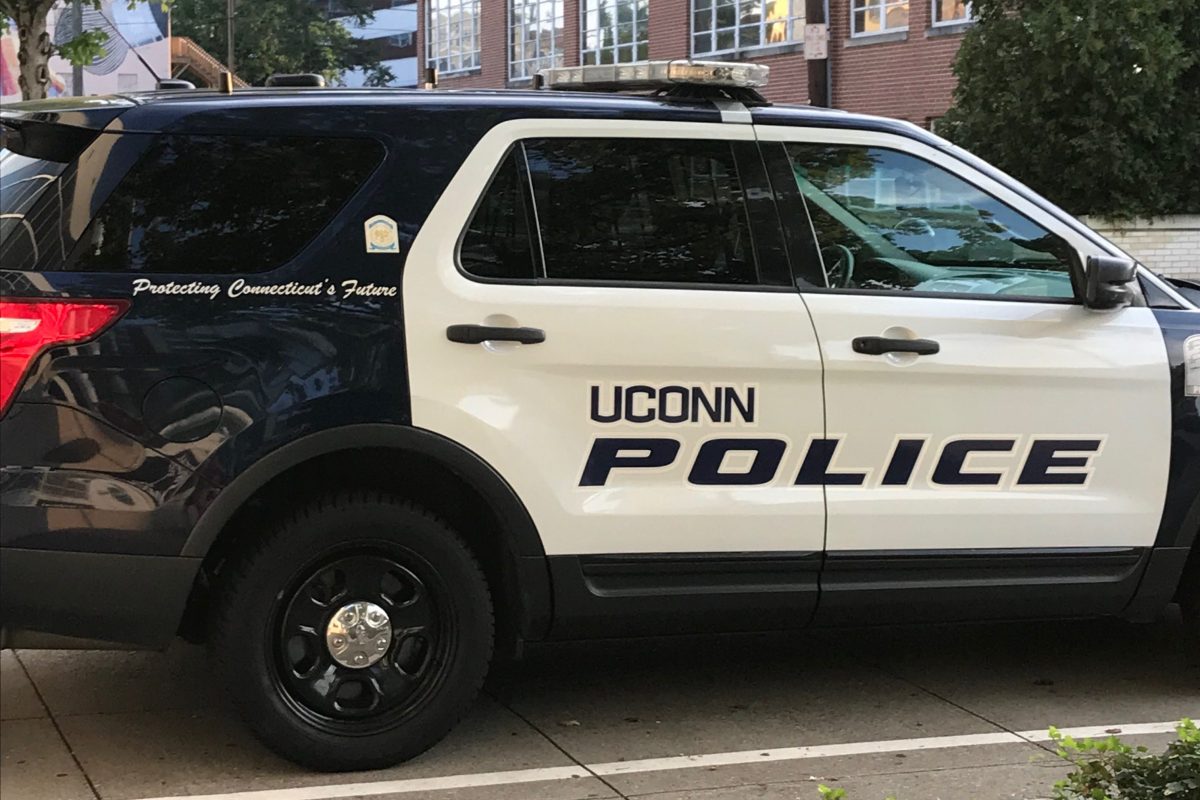 E-mail:
stamfordoperations@uconn.edu