The Summer Internship Housing program for non-UConn students/interns is still suspended until further notice. Please continue to check our website for any further updates.

Summer costs
Summer costs are calculated per person, per week.
Please note that days/weeks will not be prorated.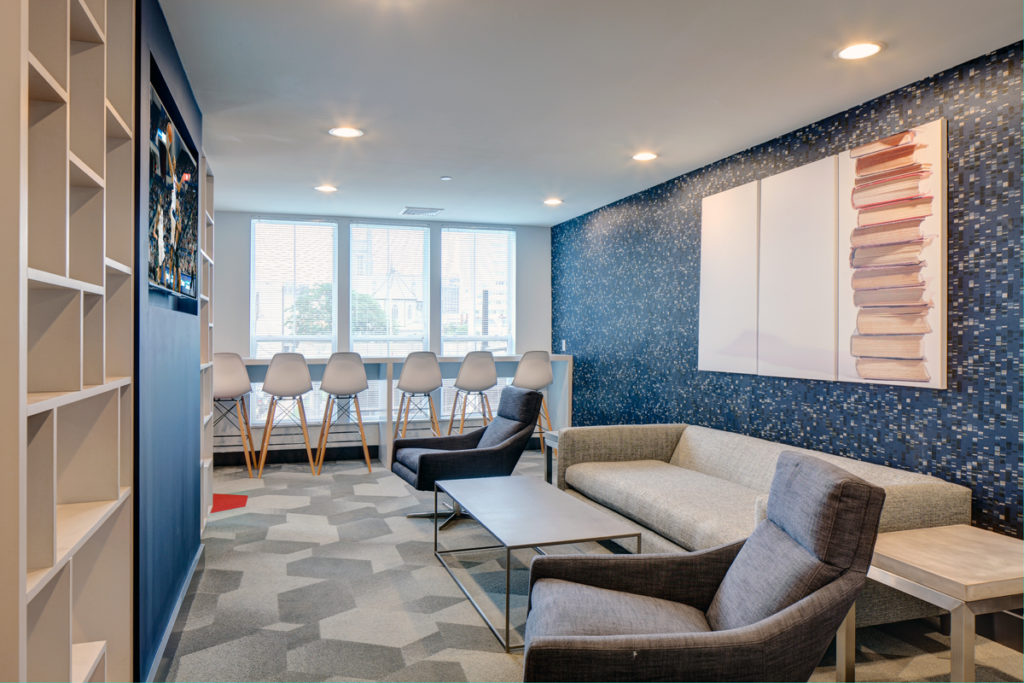 Rates
The Summer 2020 rental rates below are per person weekly rental rates, apartment-style and bedroom-style (double or single). 
Single bedrooms are limited.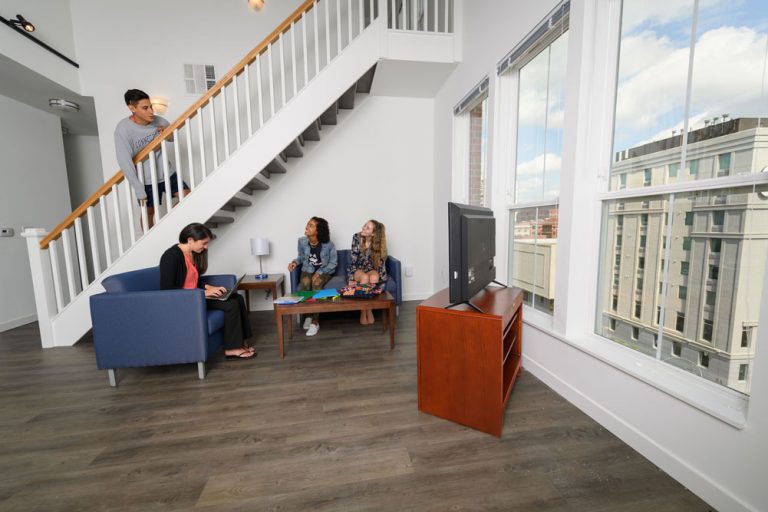 Apartment-Style
Shared Apartment, SHARED DOUBLE BEDROOM
$350
/week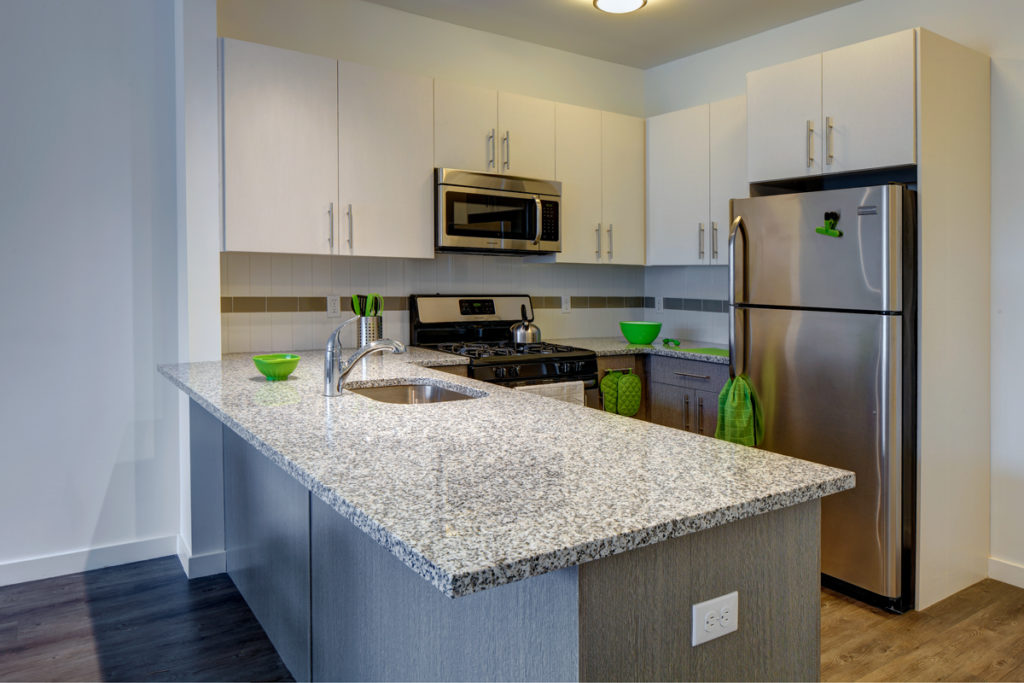 Apartment-Style
Shared Apartment, SINGLE BEDROOM
$500
/week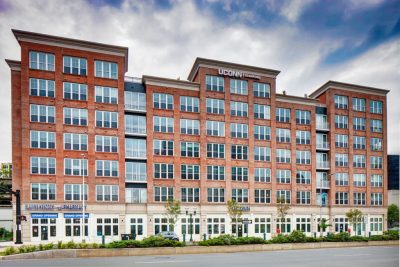 Contact us
Send Us a Message
We will do our best to answer or direct your inquiry to the right place!
We also encourage you to review our website and to use the search function to see if there are resources available to help you find general answers online!