Coronavirus (COVID-19) policy guidance for non-academic events and gatherings: In an effort to reduce the risk of the spread of the coronavirus on our campuses and communities, the following restrictions apply to events and gatherings at all university campuses and buildings and all university-organized events at any location. See the 
Coronavirus (COVID 19) policy guidance for non-academic events and gatherings
for more details. Please visit the 
UConn Coronavirus information website
to learn how UConn is responding to the novel coronavirus/COVID-19 situation and find links to communications, resources, and policy guidance.

Housing is available only between:
Sunday, May 31st - Sunday, August 9th  
The minimum stay for Non-UConn summer residents is five (5) weeks.
Prorated days/weeks are not available.
Limited availability for the week of May 24th- May 31st  
Below are the available options for Non-UConn summer housing:
Week 1: 
Week 2: 
Week 3: 
Week 4:
Week 5: 
Week 6: 
Week 7: 
Week 8: 
Week 9: 
Week 10: 
Week 11: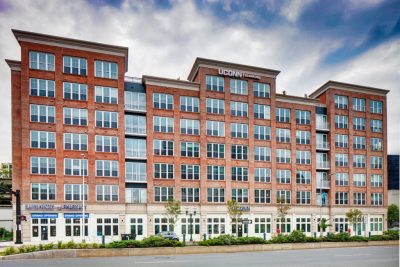 Contact us
Send Us a Message
We will do our best to answer or direct your inquiry to the right place!
We also encourage you to review our website and to use the search function to see if there are resources available to help you find general answers online!