The Summer Internship Housing program for non-UConn students/interns is still suspended until further notice. Please continue to check our website for any further updates.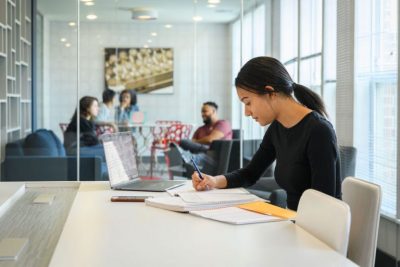 Updated: Feb 8, 2021
During the COVID-19 pandemic and the declared Public Health Emergency, UConn is limiting access to and use of its campus facilities and resources by non-university third party entities. This includes our ability to provide summer housing for non-UConn students.
If anything changes, we will update our websites accordingly.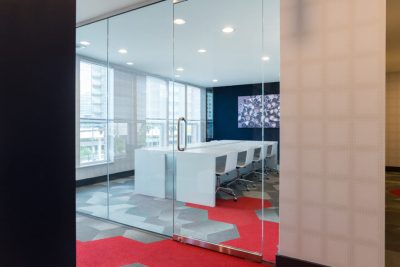 Summer Reservation Deposit
A non-refundable summer housing reservation deposit is due upon sign-up and will be credited towards your first week of housing. Summer Housing applications are not considered complete until your summer housing reservation payment has been received.
You will be emailed instructions on how to submit summer housing reservation deposits and/or making payments for your summer housing balance.
UConn accepts all major credit cards.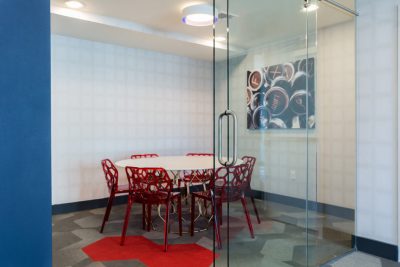 Housing Payment
Upon verification of applicant eligibility, housing invoices will be generated based on your scheduled length of stay and type of accommodation.
The invoice will be emailed to you, along with the due dates for the deposit, full payment, and links to Marketplace payment portal.
UConn accepts all major credit cards.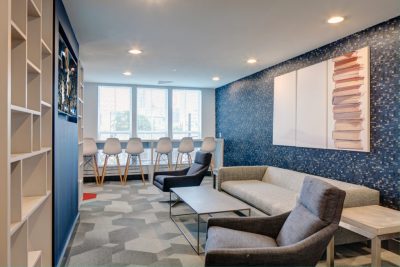 Full Payment
Your room is not confirmed until paid in full.
Payments must be received by: Date TBD
For those who apply after "date", your payment must be received at least 5 business days prior to move-in.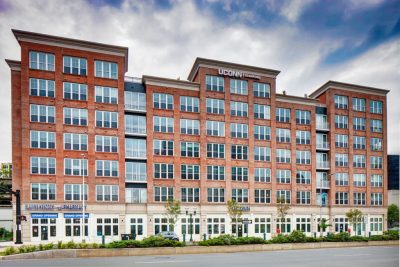 Contact us
Send Us a Message
We will do our best to answer or direct your inquiry to the right place!
We also encourage you to review our website and to use the search function to see if there are resources available to help you find general answers online!