The Summer Internship Housing program for non-UConn students/interns is still suspended until further notice. Please continue to check our website for any further updates.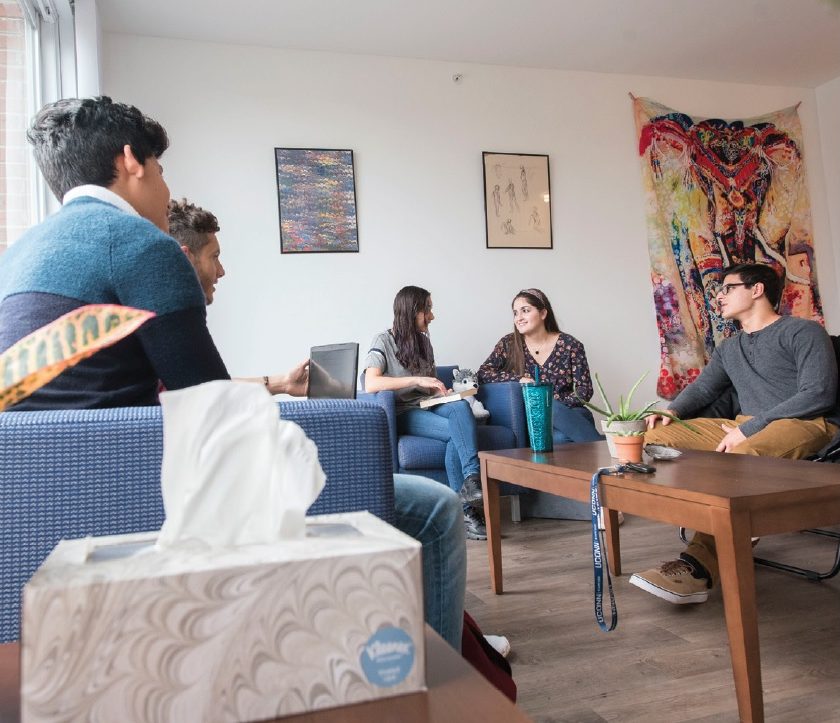 Luxury Living!
Apartment Living:
Each apartment is fully furnished with bedroom and living room furniture.
The kitchen of each apartment has a stove, microwave, dishwasher, refrigerator, and a washer and dryer.
Heat, hot water, AC, wireless internet, and cable TV access are all provided in cost.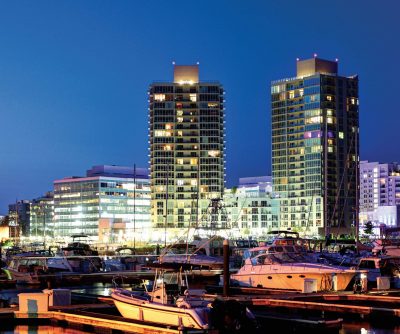 Why UConn Stamford?
UConn Stamford is at the heart of it all:
You can be, too. New apartment-style housing puts UConn Stamford at the center of this robust city; steps from internship opportunities, cultural experiences, and more.
New York City:
Our proximity to the city offers tremendous access to internships, field placements, and employment with Fortune 500 companies, investment and banking institutions, and community-based organizations; as well as all of the cultural and entertainment opportunities that NYC has to offer!
Summers in Stamford:
You will always find plenty to do in downtown Stamford; with more than 80 restaurants and clubs, hundreds of stores and services, movie and live theaters, galleries, and special events.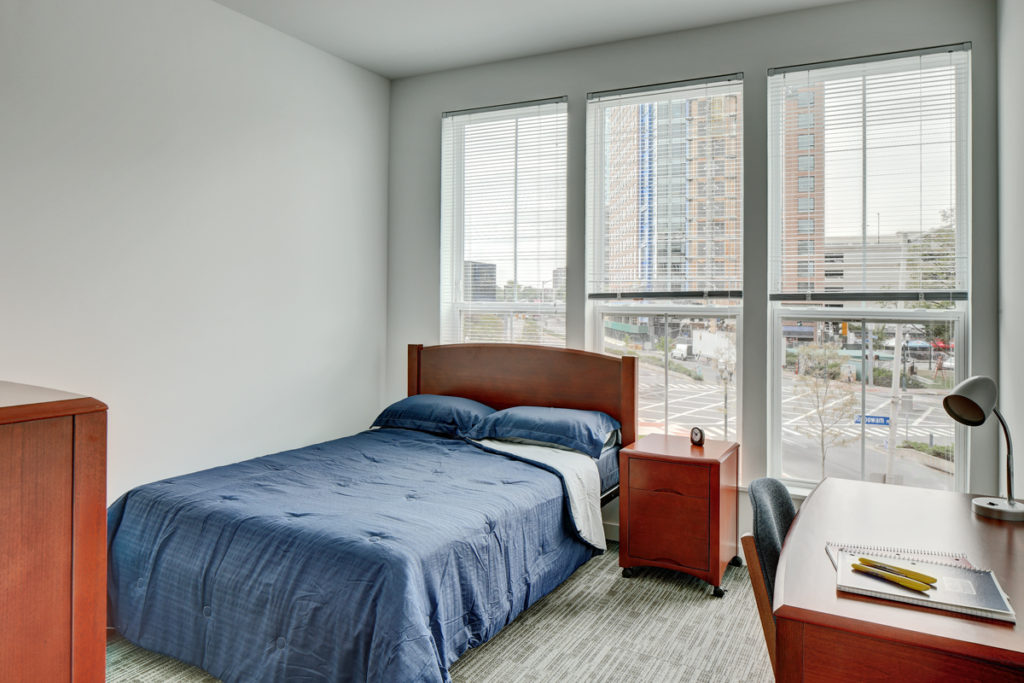 Availability
Applications are accepted on a first come, first served basis from Non-UConn applicants.
Non-UConn applicants are not guaranteed housing. For this reason, we recommend that these applications be submitted as early as possible.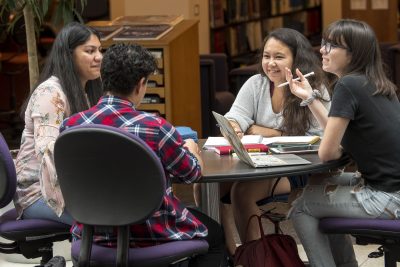 Eligibility
To be eligible for the UConn Internship Housing, applicants must meet the following criteria:
1. Students must be either an undergraduate or graduate student at a university with an internship  for the summer months.

2. Internship verification required.

3. Having Health Insurance is a requirement to live in UConn Stamford Residence Halls.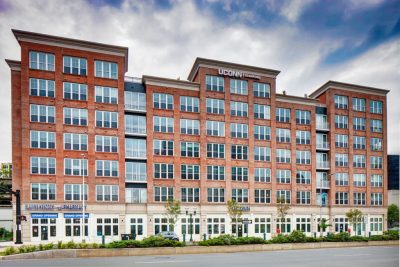 Contact us
We will do our best to answer or direct your inquiry to the right place!
We also encourage you to review our website and to use the search function to see if there are resources available to help you find general answers online!