Direct deposit is recommended for all University of Connecticut employees. In post, we're sharing information from the UConn Payroll Department about the benefits of direct deposit as well as how to enroll. Employees who reside outside of Connecticut, or who work at regional campuses (that's us!), are strongly encouraged to participate in direct deposit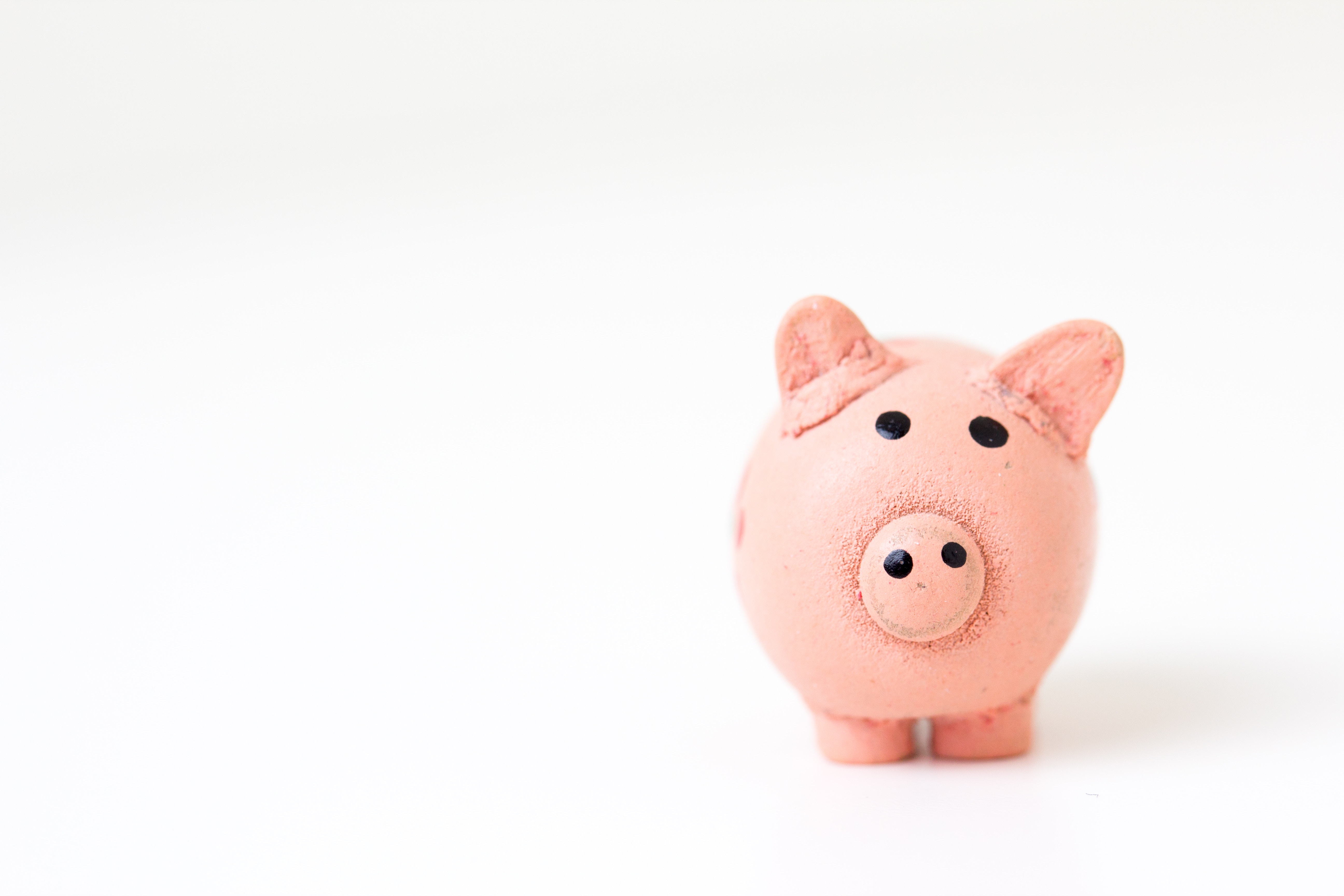 The Benefits of Direct Deposit
Avoid the inconvenience of manually depositing a check each pay period
Protect against the loss or theft of checks
Payments made via direct deposit are timely and reliable
Funds from direct deposit payments are accessible earlier than the funds from checks
How to Enroll in Direct Deposit
Enrolling in direct deposit takes less than five minutes. You have two options: Core-CT or a paper form
What You Will Need to Enroll
Routing Number: The first set of numbers that appear at the bottom of your bank-issued checks. The routing number is always nine digits long
Account Number: Your complete account number (numeral digits only)
Account Type: You must indicate an account type of checking or savings
Option 1: Enroll in Core-CT (recommended)
Visit ess.uconn.edu and log in to the Core-CT portal with your UConn NetID and password
In the top menu bar, navigate to Main Menu > Self Service > Payroll > Direct Deposit
Select "Add Account"
Enter your routing number, account number, account type, deposit type, and amount or percent.
Select "OK"
Confirm account information and press "Submit," you will be routed to a "Submit Confirmation" page (Congrats! You have successfully enrolled in direct)
Select "OK" to return to the direct deposit page, or select "Home" in the top-right menu bar to return to your Core-CT dashboard.
Option 2: Paper Form
Complete a Direct Deposit Authorization Agreement form
Print and sign the form
Mail to University of Connecticut Payroll Department, 343 Mansfield Road, Unit 1111, Storrs, CT 06269 or give to Aneesa Bey (room 1.02A) to mail.
What Happens Next?
The initial set-up of a direct deposit takes one to two pay periods to complete. Each new direct deposit account that is entered into the State's Core-CT system must pass the State's "pre-note process." During this period, paper checks continue to be issued while the new account is tested. A $0.01 deposit will be made to the new account on the pay date preceding the direct deposit effective date.
Other Useful Information and Answers to FAQs
Stopping a Direct Deposit
In order to stop direct deposit for an upcoming payment, a new request must be submitted to the Payroll Department by Tuesday of non-pay week.
Do not close an account before stopping your direct deposit. If an account is closed before the Payroll Department is notified, payment may be delayed while funds are recovered and an off-cycle check is generated.
Direct deposit remains in effect until you request to inactivate it (the only exception is a separation from permanent employment).
Changing a Direct Deposit
Changes to direct deposit accounts generally take two pay periods to process. An actual check will be issued between the inactivation of your current account and the activation of your new account.
Requests to change a direct deposit must be received by Tuesday of non-pay week for a check to be issued the following week.
Payments from Other State of Connecticut Agencies
Once a request for direct deposit has been processed, all State of Connecticut earnings will be issued via direct deposit regardless of state agency.
Separation from Employment
Direct deposit is automatically inactivated as part of the separation process for permanent employees. Employees who separate from the classified or unclassified payrolls will receive their final payments in the form of actual checks.
Notes for Student Employees and Temporary Employees
If you have breaks in State employment, your direct deposit will remain active
Feel free to reach out to the Operations Team if you have any questions at all. All information included in this email was pulled directly from the Direct Deposit page on the UConn Payroll website
---